Hot Runner System
About Hot Runner System
With so many years of Hot Runner application experience. Everfinest developed its local made hot runner system. The aim is to provide a competitive pricing system with faster delivery to the customers of general purpose applications.
We has set a high quality standard for our hot runner system. We target to reach the standard of the leading international brands, in term of design, selection of material and production control. We dedicate to provide high quality products for our customer at reasonable cost.
Everfinest hot runner system now consists of 3 nozzle series, corresponding to different injection needs and installation requirement.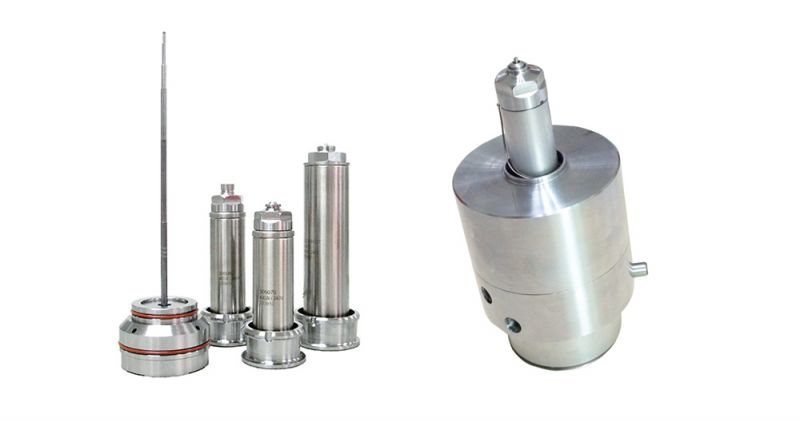 Q2 fits for small injection size and limited installation space, also widely applied on packaging application
Q3 can manage most general application, and suitable for high pressure thinwall parts
Q4 can work with larger injection part.

Different gating options are available for each series of Everfinest nozzle, providing the best choice for your injection need.
The design considerations of Everfinest hot runner system focus on the functional and practical sides. Our nozzles can be used with most of the plastic materials. To ensure our product performance, we insist to select our raw material based on quality but not cost. All the electrical components are imported from Europe or U.S. we have very strict control over the production, every products are meeting our quality standard.