About Us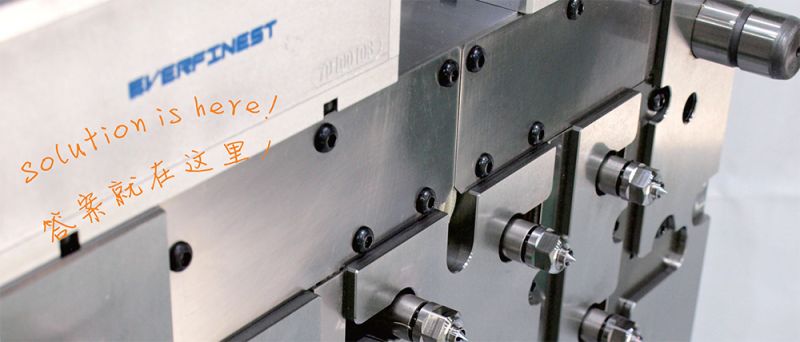 Everfinest was found in 2001 in Hong Kong. We are a professional total molding solution provider for hot runner applications, including hot runner systems, hot runner temperature controller, and injection molding related precision components and equipment mold.
Base on our many year experiences in the plastics industry and support from our Germany partner, we can provide special made hot runner system according to customer specific requirement. At the same time, we are good at handling application with high performance engineering plastics, and plastic parts required high precision. We will do our best to ensure the success of our customer. From project consultation, system design, production, logistics, system assembly and start up, to customer production training and maintenance, our professional team can offer you the best support and service.
Our mission statement is "Solution is here!" We emphasis we are not only provide the product to our customer, we provide good solution which can ensure the success of customer hot runner application.